Gold medals, great bakes and glittering Pride.
As Pride Month comes to an end, we're reflecting on the last few weeks of diversity, inclusion, and equality. We believe in creating a work environment where every individual feels valued and respected, regardless of their sexual orientation or gender identity. So, let's dive into how we've been showing our support for Pride Month and fostering an inclusive culture for everyone.
At Venn, we're committed to creating a welcoming and inclusive space for all our team members. To set the stage for Pride Month, our office has been decked out with a variety of flags representing different facets of our diverse community.
But it's not just about appearances. We actively participate in initiatives that support and uplift the LGBTQ+ community. Recently, we took part in the Alderley Park Sports Day, where we competed alongside other companies to raise funds for MaccPride—an organisation dedicated to improving the lives of LGBTQ+ individuals in our local community.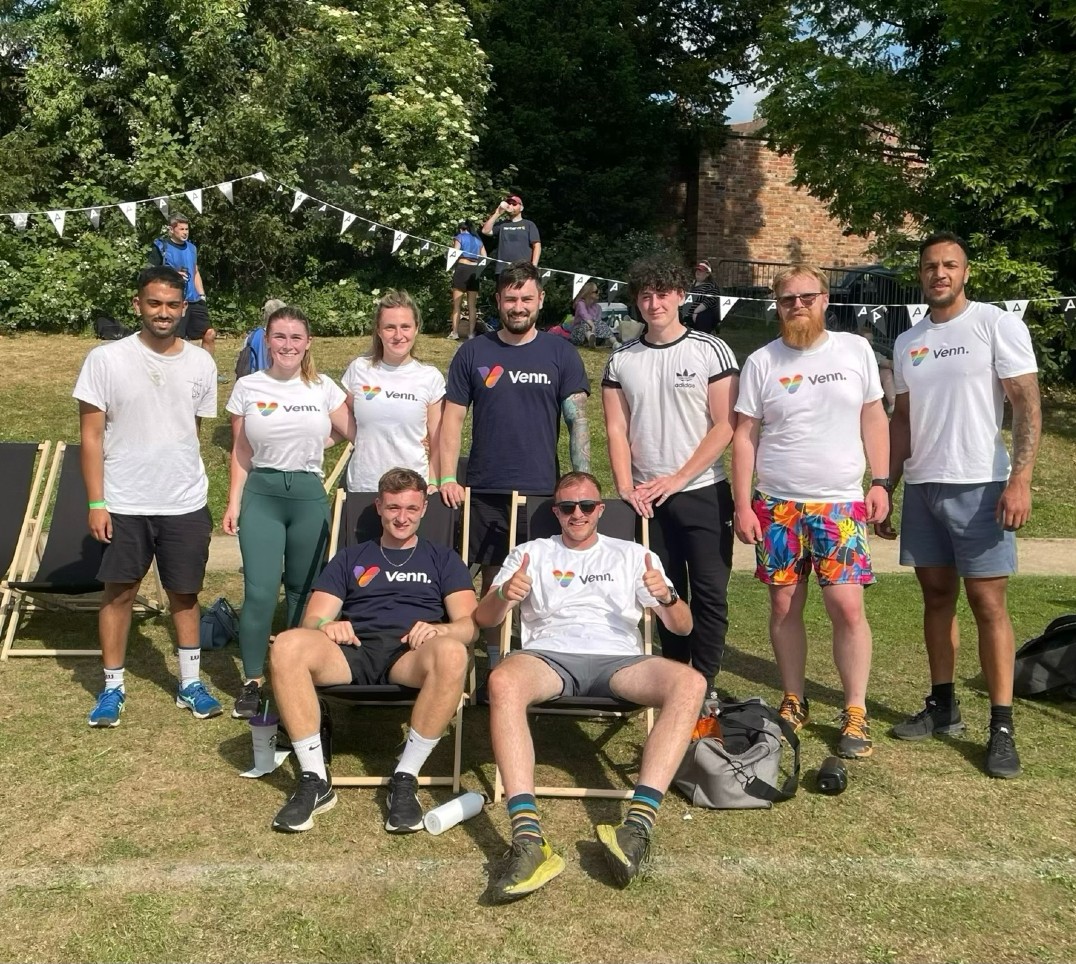 In addition to the sports day, we organised an office-wide Pride bake-off. Our talented team members put on their aprons and baked up a storm, creating mouth-watering treats adorned with rainbow sprinkles and icing.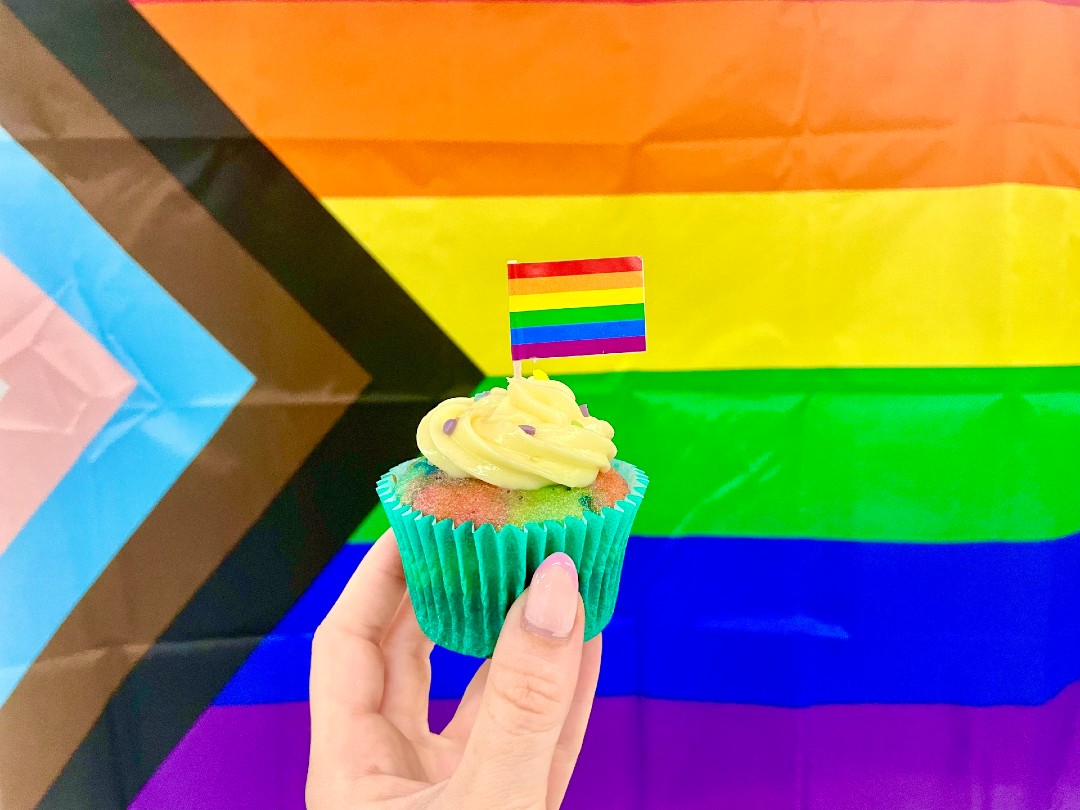 Our dedication to diversity and inclusion is not just for show. We understand that the success of our company is closely tied to the happiness and well-being of our team members. That's why we continually work on policies that promote equal opportunities, non-discrimination, and diversity. By fostering a culture of respect and understanding, we strive to create an environment where everyone feels comfortable being their authentic selves.
We actively seek feedback from our team members and the wider community to ensure we're on the right track. By listening and learning, we can make the necessary changes to create a workplace where diversity is celebrated, and everyone can thrive.
We understand that creating an inclusive workplace requires dedicated effort. So, whether it's Pride Month or any other time of the year, we're here to champion the LGBTQ+ community. We want to create a space where every individual feels seen, heard, and celebrated.
Let's celebrate Pride Month and continue spreading love, acceptance, and equality. We're proud to be part of a vibrant and diverse community, and we're committed to making a difference.
Cheers to a colourful and inclusive future!
To learn more about our work culture and life at Venn, visit our careers website.